WE BUILD YOUR DREAM WEBSITE
We are all too aware of the COVID-19 situation and are actively helping businesses thrive online. If you need help, please contact us and we'll do a free evaluation to see what we can do.
"Your website should be an online brochure, not a research project"
Websites don't come with instruction manuals so they need to provide users with an easy way to find your content with the fewest number of clicks.
We specialize in creating or overhauling your internet presence. From branding to e-commerce to social media strategies.  We take pride is using plain English to explain our solutions. The internet is changing daily and our team stays current to keep your internet presence up-to-date.
One of the things you should know about us is how we work with our clients. In order to be truly a help to your business, we work with you over the course of many months.  This gives us an opportunity to make the necessary updates to your project to maximize your website's effectiveness.
Often times business owners don't realize what their website can do.  Our team can provide you with some of the areas that can be improved as well as a strategy to maximize your website to generate more business.
MEET OUR TEAM
WE ARE PROFESSIONALS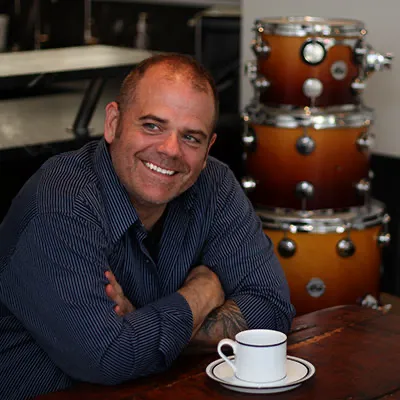 Dave
Owner/Lead Developer
Dave was the voice of the Little Green Sprout in the Jolly Green Giant commercials when he was a kid. He is the founder and lead designer .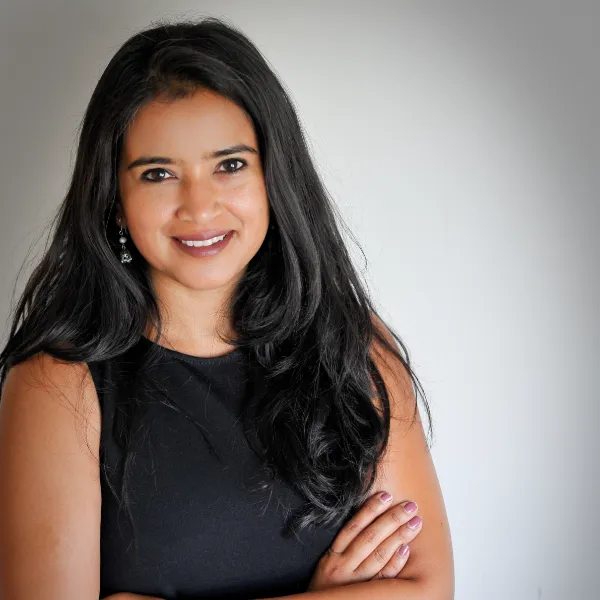 Leena
Marketing
Leena is an expert in marketing, social media campaigns, branding, SEO, and will craft a marketing strategy that's optimized for your business.
Ganesh
Developer
The guy who makes all the pretty stuff work. Ganesh is a wiz behind the scenes. His role truly makes everything work.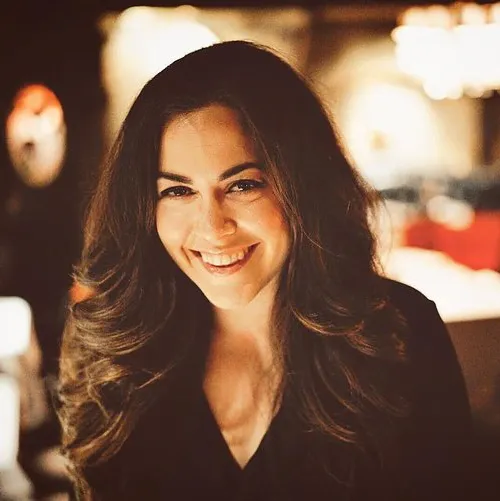 Jill
SEO
Jill is generally awesome.  She handles PR, Influencer Marketing, Social Media Coaching and SEO efforts.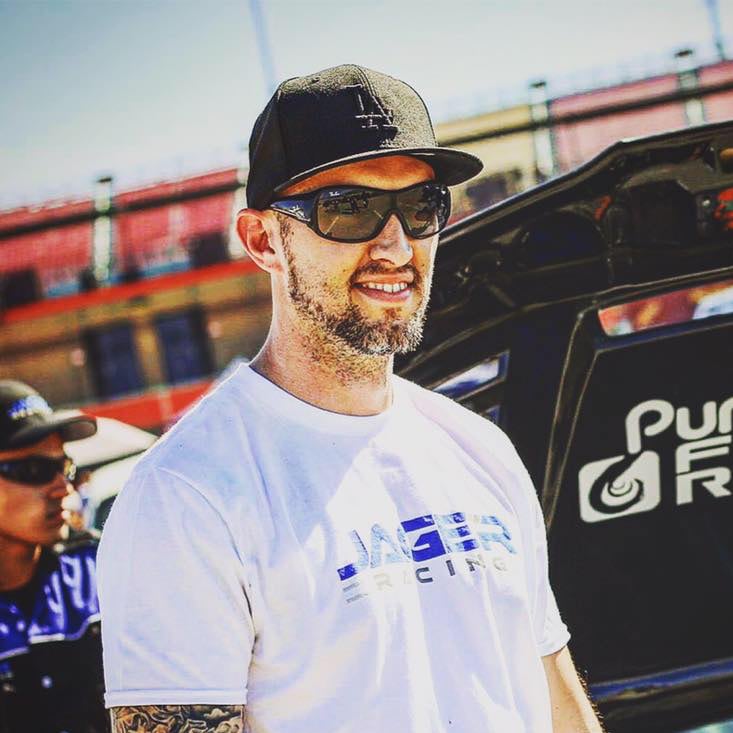 Dakota
Graphic Design
Dakota has the gift of creativity. He routinely provides multiple great designs making it hard to pick.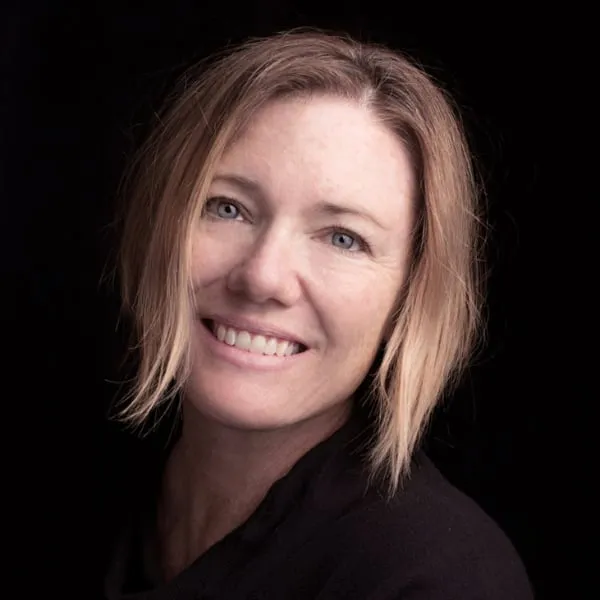 Michelle
Photographer
Creating carefully planned images, that reflect your product and values, Michelle is a genius behind the camera.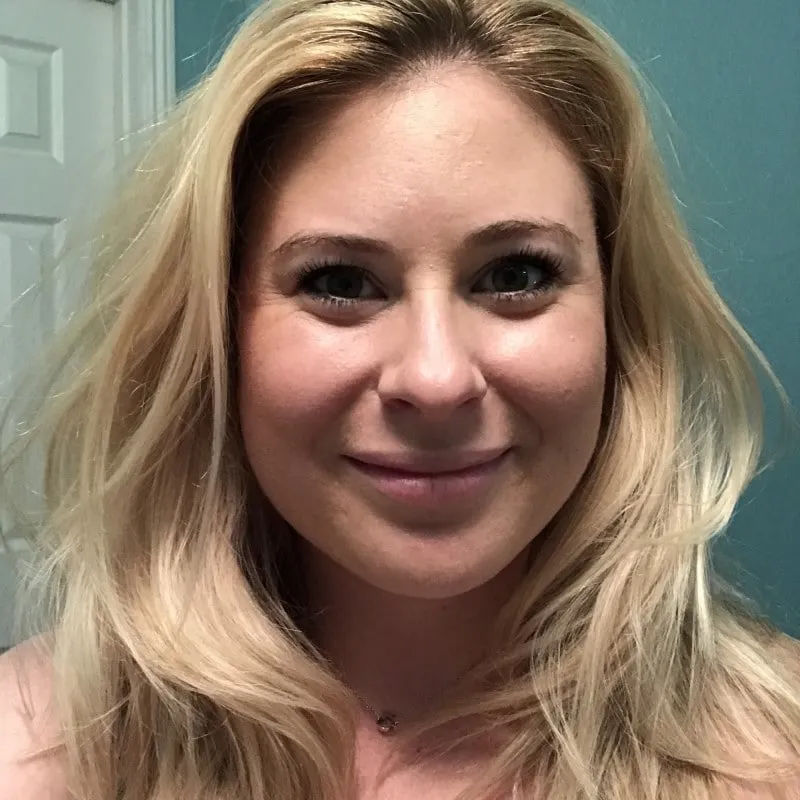 Angie
Client Support
Angie will be your point of contact and is available to answer your questions.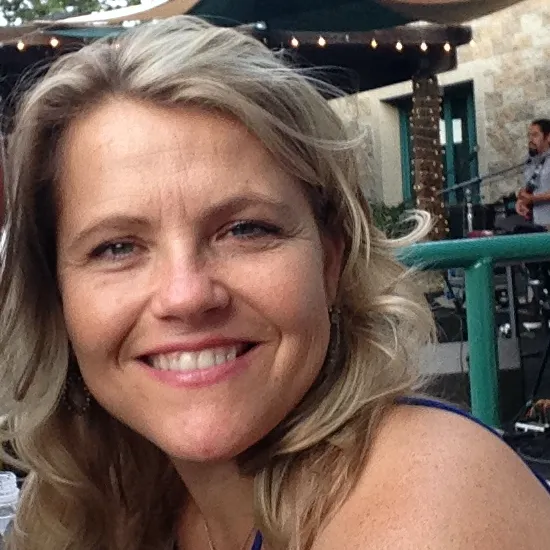 Elizabeth
Copy Writer / Content Creation
Beth is a physician and an amazing writer. There's nobody smarter in our office.
Darren
VO/Video Editor
A busy VoiceOver actor and video editor, Darren can help make every client sound like a pro.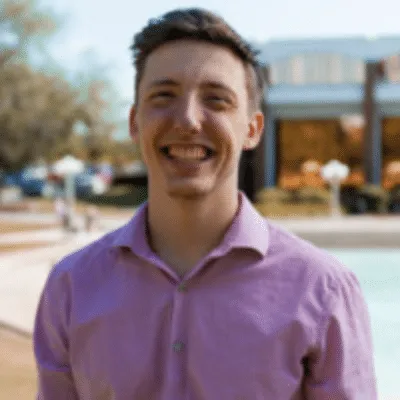 Tyler
Ad Campaigns Manager
Tyler has created social media strategies and campaigns for over 8 years. Integration with social media and paid advertising campaigns has become a key part of our business.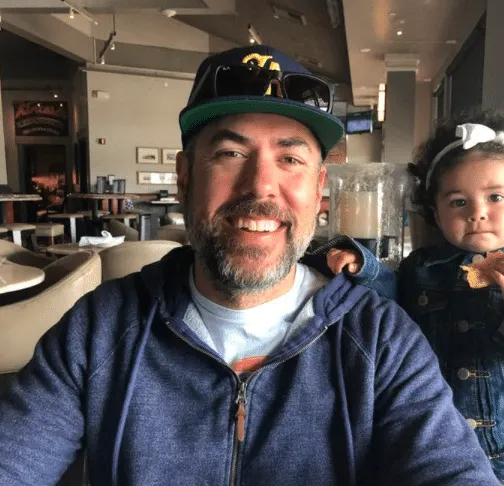 Ryan
Merchant Services
An eCommerce site requires excellent integration with payment processing. Ryan saves all our clients money.
Jordan
Reputation Manager
Jordan is an expert in business online reviews and has been nationally recognized for his technology innovations. He will increase your reputation and increase your new clients.
WE LOVE TO MEET NEW PEOPLE
Discover your bigger image
WE LOVE WHAT WE DO
OUR SKILLS
We get hired for a number of reasons. Whatever your needs are, we can improve your online presence. Your website should promote your business in the best ways possible.
Web Development

82%

82%

Social Media Strategy

69%

69%

Website Optimization

86%

86%

Accessibility

90%

90%

Re-Branding

65%

65%

Really Great Espresso

100%

100%