Jul 3, 2022 | Digital Agency, News
Why should you pay for good web hosting? Running a business is expensive.  We get it.  We have the same expenses you do.  Most of the big names in tech offer web hosting and they give it to you cheap.  In our experience, you get what you pay for and we'll...
read more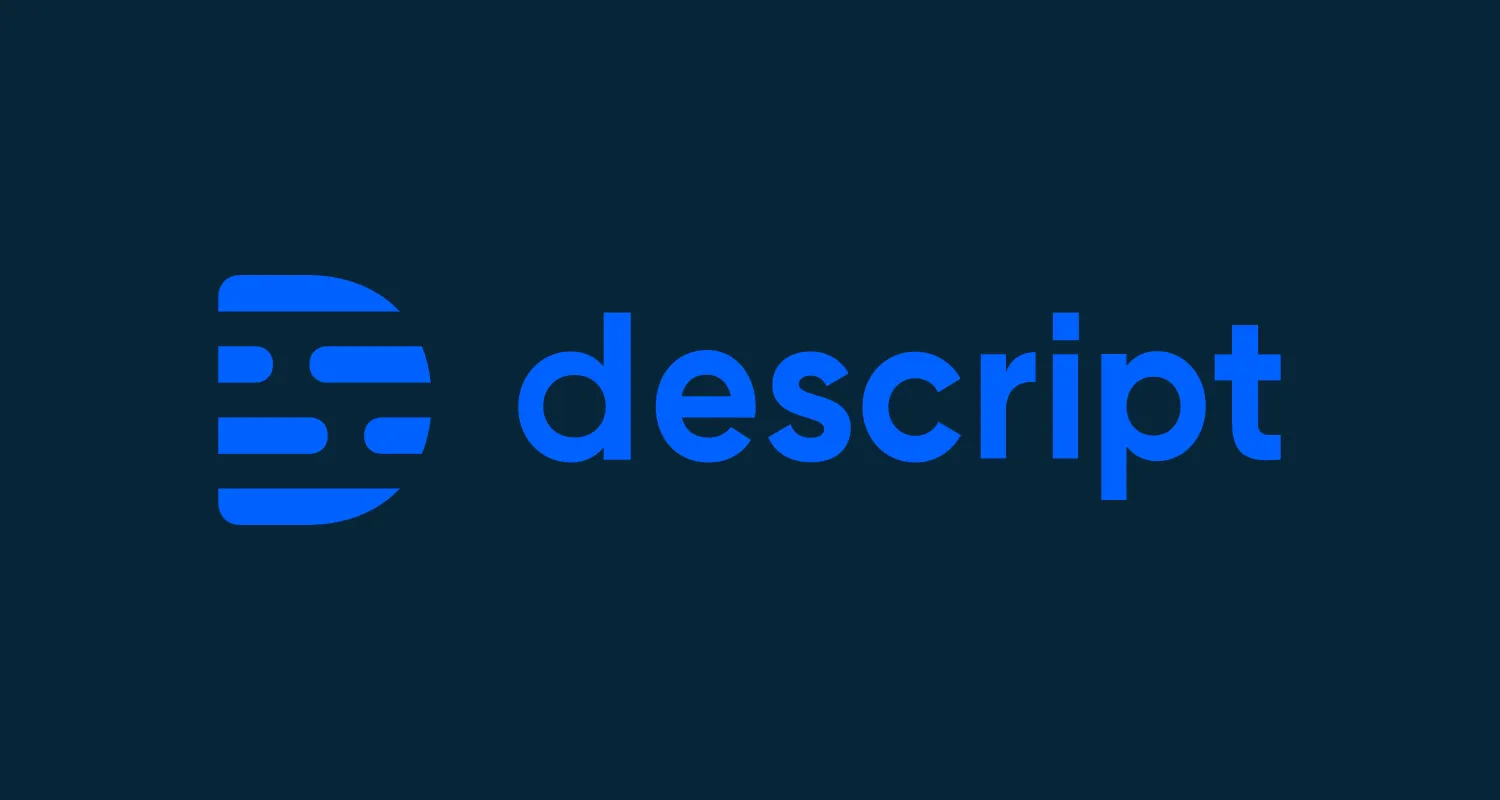 May 19, 2022 | Digital Agency, News
Descript is great for small businesses and entreprenuers! I've noticed that most small businesses don't have time to create content for their websites and social media.  It traditionally does take time and effort plus some technological expertise. Along...
read more