Responsive Design – How Your Website Looks on Phones and Tablets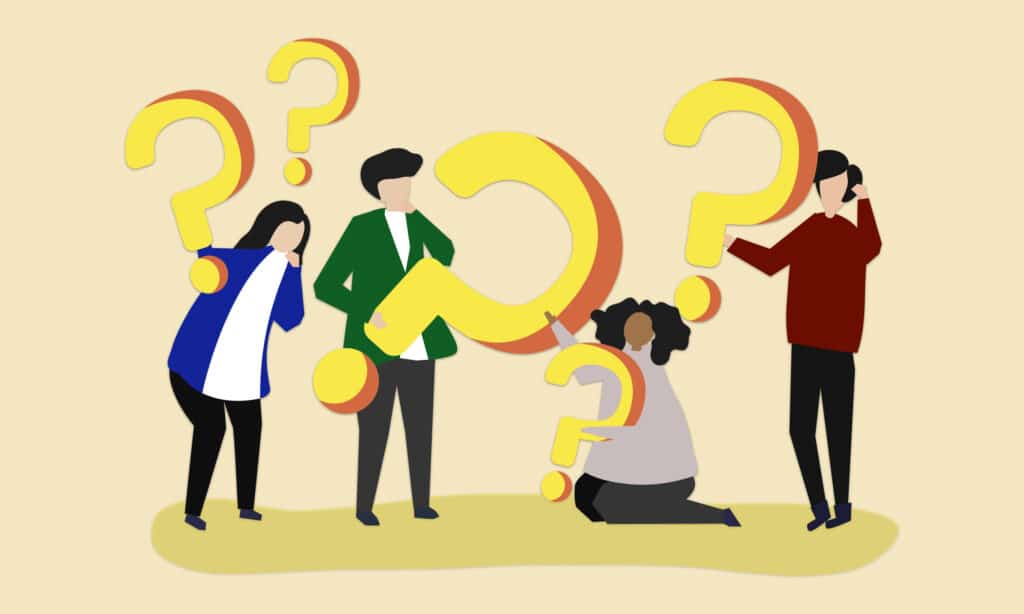 What is Responsive Web Design?
Responsive design is a method or approach to creating a website that can change in size or orientation to fit any device. Page elements, such as images and text, would reshuffle so phone or tablet users wouldn't need to zoom in or scroll down to view the content. Websites optimized for better user experience are sure to keep their visitors from clicking away. This approach to web design eliminates the need to maintain several versions of a website just to fit on specific devices.
Why Use Responsive Web Design?
Responsive Design grants some advantages to website owners.
Mobile-Friendly – Not everyone prefers to use a desktop or a laptop for their internet surfing activities. Thanks to new technology, smartphones have the same capabilities as a computer. There are now more mobile internet users than there are PC internet users. Websites have to be mobile-friendly or risk suffering a big loss in page traffic.
Cost-Effective – Setting up and maintaining different websites for different devices is very cost-ineffective and hard to maintain. With newer mobile devices coming out every year, it is slowly becoming impossible to keep up. Website owners can save themselves time, money, and headaches by using responsive web design.
Search Engine Optimization – Responsive web design is an effective SEO strategy for improving a website's rankings of search engine result pages. The more optimized the site is for mobile and tablet users the higher the search engine ranking. And the higher the ranking means better internet visibility and higher page traffic.
Challenges with Responsive Web Design
Despite the advantages, there are often problems responsive web design can create for some websites.
Some websites are designed specifically around a company's brand. The reshuffling of page elements can make it difficult to maintain this brand-specific design.
Our developers pride themselves in always finding a creative solution to mobile responsive challenges.
If you don't like the way your site renders on mobile devices and would like to take advantage of responsive design, Build a Better Web Site can help you. Contact us today and we'll discuss the options.
What is AMP?
Google launched the Accelerated Mobile Pages open-source project to ensure that mobile webpages operate at optimal speed.
The AMP project aims to 'build the future web together' by allowing you to create web pages and ads that are consistently fast, beautiful and high-performing across devices, and distribution platforms.
AMP was built in collaboration with thousands of developers, publishers, websites, distribution companies, and tech companies. More than 1.5 billion AMP pages have been created to date, and more than 100 leading analytics, ad tech and CMS providers support the AMP format.