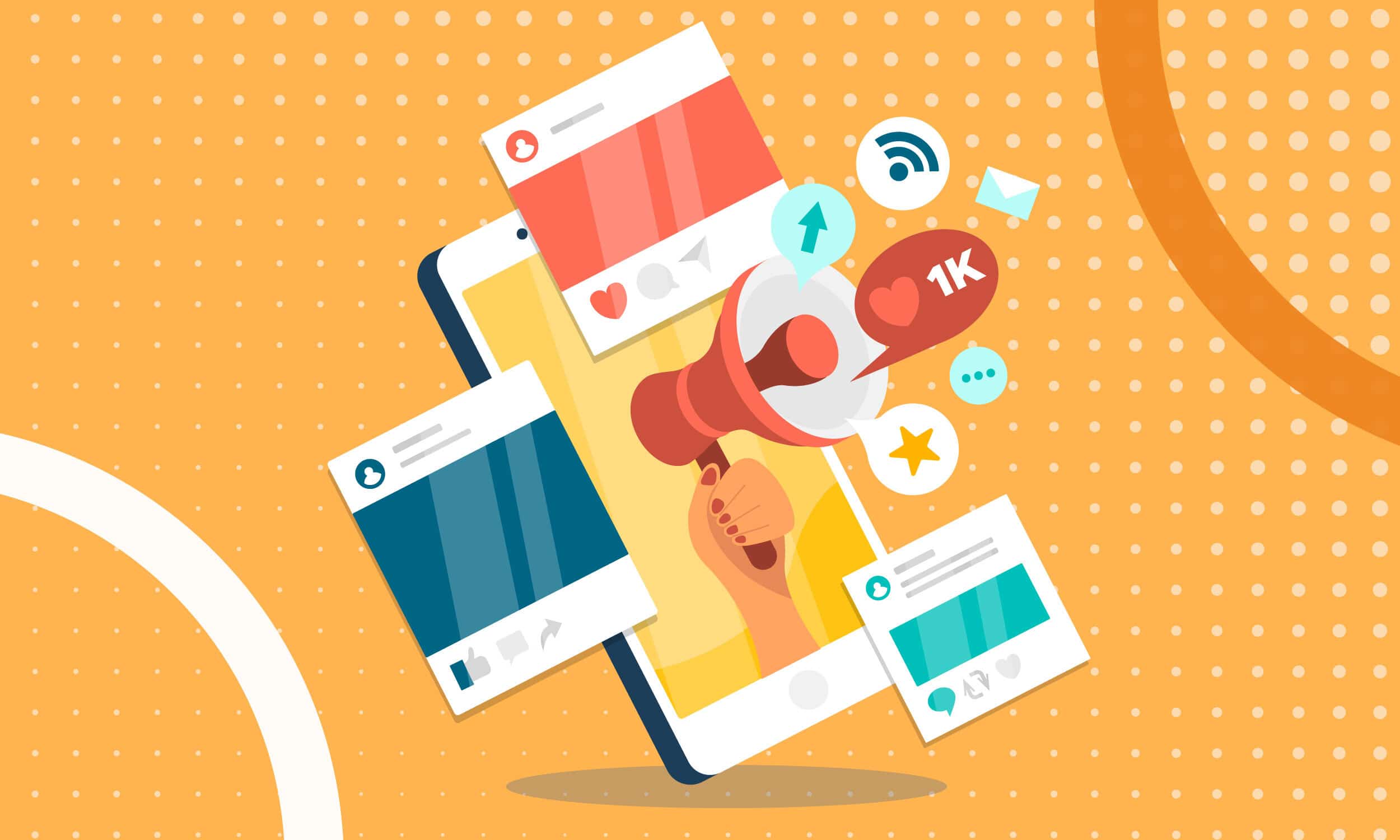 The internet has become the new medium for business marketing strategy. With millions of people using the internet, that means millions of potential customers to buy your products and use your services.
Social media integration is a powerful marketing tool where businesses use social media to bring their brand to their customers. This can be as simple as posting a tweet on Twitter or putting a video up on Youtube.
A social media strategy is the overall plan a business will execute to use social media optimally. It will dictate what to post online and when to post it; help determine who the target audience is, and make the goals clear.
Why is Social Media Integration Important?
Information and content can spread fast online, more so if the content is an image or video. Social media integration helps companies boost their online presence while increasing awareness for their brand. For small businesses, social media provides an opportunity to draw attention to themselves, increase website traffic, and connect with an audience that can become new customers.
Overall, social media integration and the strategies related to them give customers the ability to connect with you on platforms they like the most. If a business fails to use social media – or chooses not to – they will lose the chance of finding new prospects. Without an online presence, any company, big or small, cannot hope to compete with those that do.
What are some of the challenges?
One common challenge is knowing which social media platform to use. Each one has its own pros and cons, like what content is best on that platform. For example, video and music are great on all social media, but long articles will only find their place on LinkedIn and maybe Facebook. Your company needs to know which platform will serve your integration and strategies best.
Another challenge is staying connected with your customer audience. By using social media to increase a business' reach, your customers have a way to connect with you. A large percentage of users try to interact with you on their preferred platform by asking questions or sharing opinions. If your company fails to respond or react, you lose them as customers.
If you are looking to take advantage of what social media integration offers, or you want to know how to overcome some of the challenges, feel free to contact us.